Custom Tiny Home/Camper
for sale in Parker, AZ 85344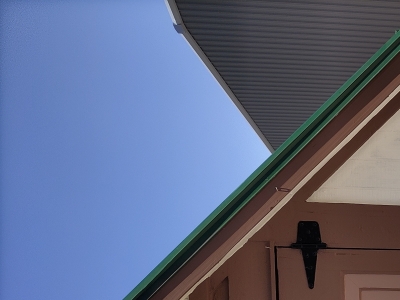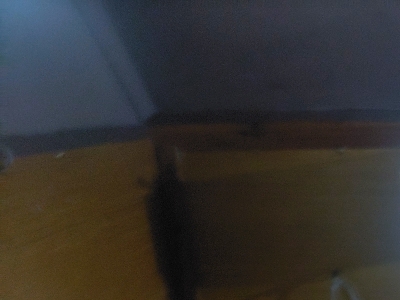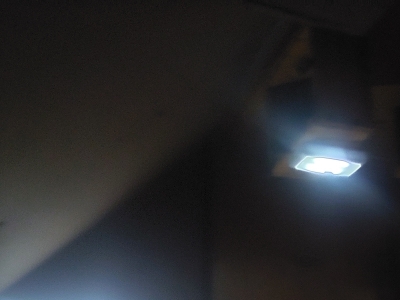 Excellent condition and ready to roll.
Custom camper tiny home located in Parker, AZ
Zeiman trailer converted to personal Tiny Home camper
Twin bed loft with 5 layer memory foam mattress
Lot's of storage interior/exterior
Plenty of lighting features throughout
Sink set up with water cooler directly above and double sill cock valve set up on exterior/interior wall also directly into sink for alternative water hook up when available on site
Propane gas flush mounted countertop unit with big gas tank included. Easy light and very quick high temperatures for efficient meals
Bench seat lifts up to use a standard commode seat. Under is your choice of temporary facilities with proper sanitary disposable bags
More storage underneath sink and bench seating area.
Huge storage under loft bed
Built in cabinets with more storage and shelving all over unit
Total of 450 watt solar system. Two charger controllers. Two separate panel systems merged
Energy storage for solar are #2 oversized 1100 CCA Deep Cycle RV/Marine batteries for endless power usage
Run saw, sawzall, drills, amps, PA and more with no loss of power just from the solar system
Cooler/refrigerator had fixed continuous drain installed to exterior. Never have to touch inside to drain. Exterior of cooler has been Foam Injected inside the lid and all around the entire bottom and sides for maximum coolest temperature savings
Cedar trim on interior
Full floor carpeting loop pile commercial type
#2 Premium awning...
Manufacturer
Custom Campers
Location
Parker, AZ 85344