2018 COACHMEN/MERCEDES-BENZ SPRINTER & 2017 Ford Focus Tow Vehicle
for sale in Sparks, NV 89436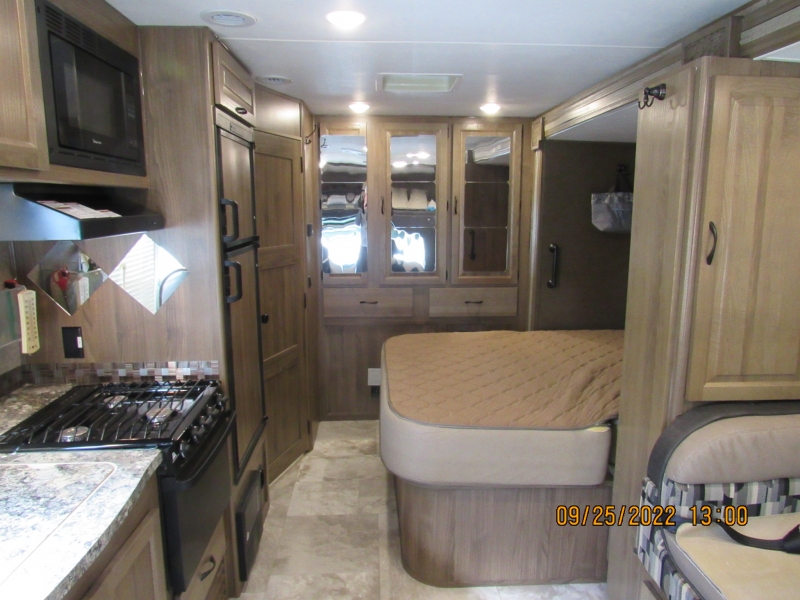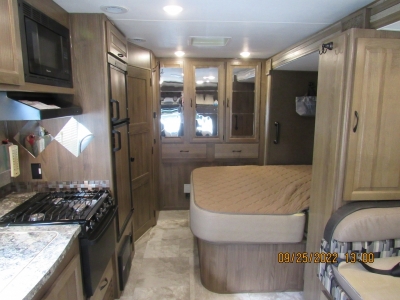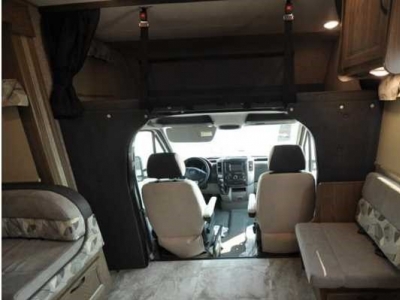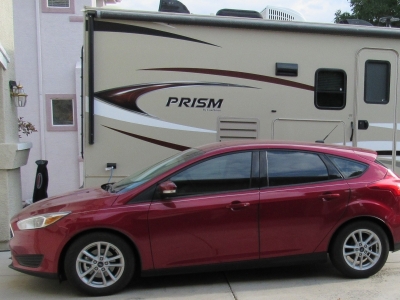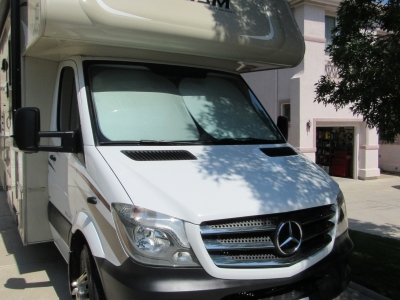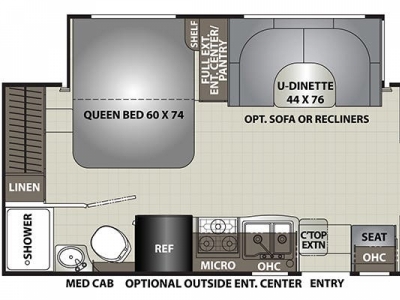 2018 COACHMEN, Model 2200 FS, with MERCEDES-BENZ 3500, Blue Efficiency, diesel engine & frame, UNDER 11,000 Miles
2017 FORD FOCUS INCLUDED, FULLY AUTOMATED FOR TOWING, UNDER 5,000 MILES
UPGRADED TOW PACKAGE FOR FORD FOCUS
Touch Screen Radio
REAR AND SIDE CAMERAS
AZDEL ONBOARD COMPOSITE PANELS: No dangerous off-gassing
TV ANTENNA FOR LOCAL STATIONS
PLENTY OF USB PORTS FOR CHARGING/USING ELECTRONIC GAGGETS
PROPANE GAS GENERATOR: Cummins Onan, RV QG 3600
TWO 12 VOLT COACH BATTERIES
ELECTRIC CABLE ATTACHMENT 30 AMP WITH POWER SURGE PROTECTION
ALL LED CABIN LIGHTING
1,000 WATT ELECTRIC INVERTOR
80 WATT SOLAR PANEL WITH OUTSIDE WALL PORT TO CHARGE BATTERIES WHILE BOONDOCKING
*Note: Panel has control box to prevent overcharging.
18,000 BTU Ducted Furnace & 13,500 BTU Ducted Roof A/C
REFRIGERATOR WORKS ON PROPANE OR ELECTRIC.
40 PSI WATER PRESSURE PROTECTION TO PREVENT INSIDE RV WATER PIPE RUPTURE
BLACK TANK FLUSHING PORT
COMPLETE SEWER CONNECTION HOSE WITH UPGRADED COUPLERS
ONE DRIVER'S SIDE SLIDEOUT: ALMOST THE LENGTH OF THE CABIN HAS TOPPER
HIDDEN LED TV AND ENTERTAINMENT CENTER INSIDE COACH CABINET
HDMI CABLE ATTACHMENT WIRE FOR GAMING CONSOLE OR COMPUTER
*Passengers can play video games, watch TV or use computer while traveling.
EXTERIOR LED TV AND Entertainment Center, just left of the side door.
UPGRADED HUGE SLIDEOUT DRAWS UNDER DINETTE
ELECTRIC AWNING FULL LENGTH OF CABIN
EXTRA COAT HANGER HOOKS ON WALLS OF CABIN AND...
Location
Sparks, NV 89436