Fully Redesigned Heartland Milestone 370flmb
for sale in NC 28138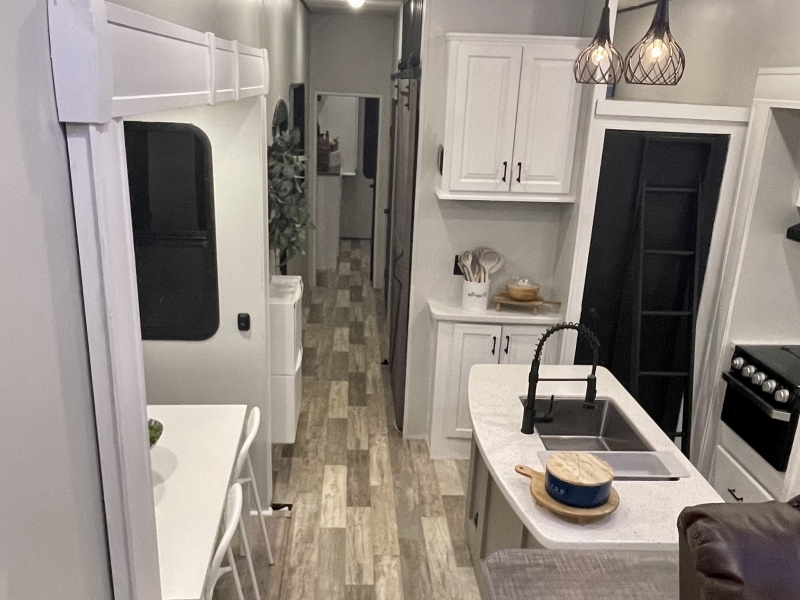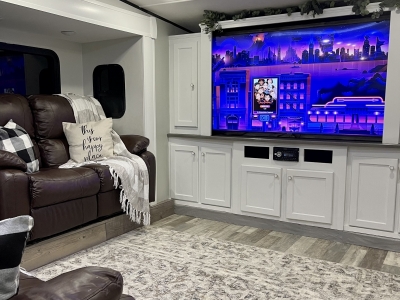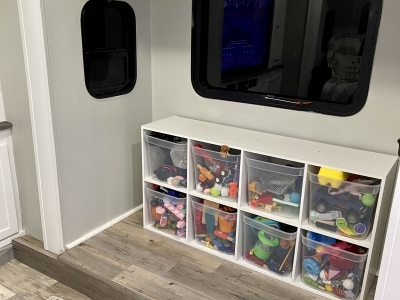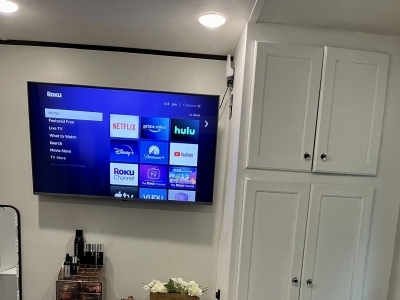 🚨🚨FOR SALE 🎊🎊

2020 Heartland Milestone 370flmb


We LOVE this layout! Everyone has their own space to go to and privacy. No one on top of each other. Not just one big open space where you can see the entire rig from the doorway and can't ever get away from one another ☺️ Huge spacious family room upstairs with play/desk area. Feels like a mini apartment. Has been stationary.

Fifth wheel specs: ⬇️
•Fifth wheel
•43 feet
•5 slide outs
•Tons of big windows
•Front living room
•Loft
•Mid bunk room
•2 separate AC units
•Master bedroom has king bed
•TONS of storage and cabinets
•Dry weight 12,520lbs

We have fully remodeled the entire rig cosmetically and added interior design features:

•All wood floors throughout

•Added farmhouse sink faucet in kitchen

•AC was Upgraded to 15000 btu

•Added keyless pin pad entry with deadbolt inside for safety

•New hardware throughout kitchen cabinets

•Painted all cabinetry white throughout including tv entertainment unit

•Gray walls

*Painted bunk beds white

•Painted kitchen island an accent dark gray

•Painted all doors and loft ladder black

•Added sliding farmhouse barn door in bunk room

•Dining table and chairs

•Bunkroom has retractable mesh gates to keep little ones safe if small, otherwise they can be removed or you can keep belongings secure during travel days

•Ventless combo washer/dryer

•Added Subway tile backsplash in kitchen

•New bathroom sink, cabinet,...