2022 Gulf Stream Vista Cruiser 19CSK - Like New w/ Many Upgrades/Extras!!
for sale in Bloomington, IL 61705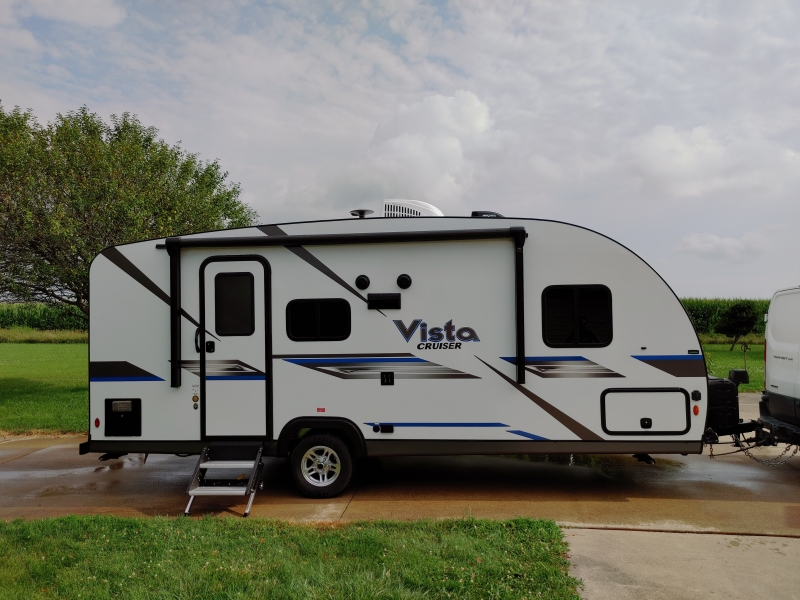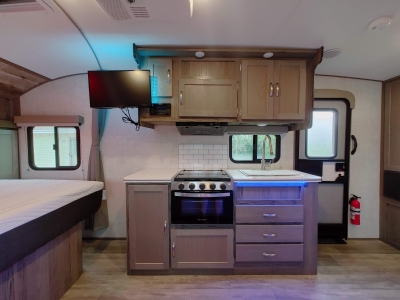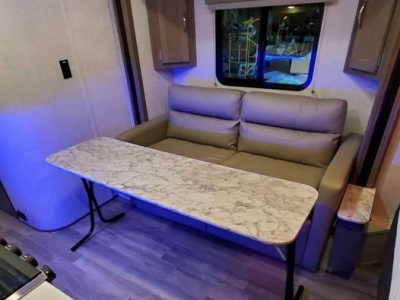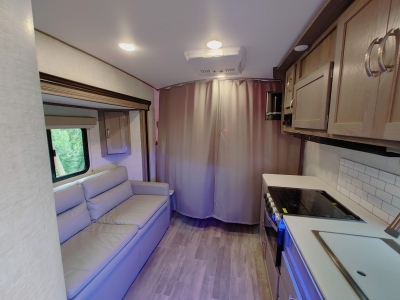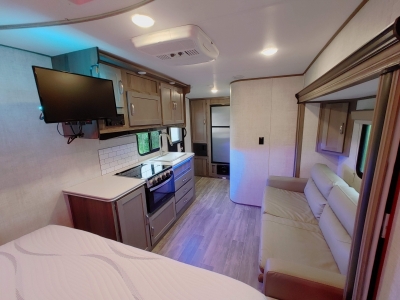 I bought this camper BRAND NEW 4 months ago and have made many upgrades to it. It's only been on 3 short trips since I bought it so it's still in like new condition, only better because of the $3K in upgrades that I've made to it. Adult owned (no kids, pets, or smoking) and stored in my barn since I've owned it.
Here's a link to the manufacturer's website for all of the specs/details on the Vista Cruiser 19CSK:
https://www.gulfstreamcoach.com/products/light-weight/vista-cruiser/model/19CSK
And here are all of the upgrades (and the cost of each) that I've made that will be included with the camper:

1) $700—Blue Ox Anti-Sway & Weight distribution System
2) $150—2 Max Air II Vent Covers installed over your 2 vent lids: 1 in the bathroom and one in the living area of the camper.
3) $50—2 Mud Dauber screens installed over the furnace and hot water heater vents.
4) $175—Gold Starter Kit (Includes two 25' water hoses, two 10' sewer hoses with 90 degree elbow, water pressure regulator, 15amp-30amp electrical adapter, 2 packs of toilet tissue, 2 wheel chocks, bag of Stackers, Drop-ins for the black tank, and some dump gloves.)
5) $700—Furrion Backup Camera with 7" Display (this is great because you can see behind the camper while you're towing it down the road for lane changes and such.)
6) $55 - Valterra A04-5094BK RV Adjustable EZ Hose Carrier with Lockable Door Cap, Black (for the sewer hoses, mounted on the front of the camper for easy storage/access)
7) $460 -...
Location
Bloomington, IL 61705