1997 Fleetwood Bounder 36 S for sale
for sale in Mesa, AZ 85202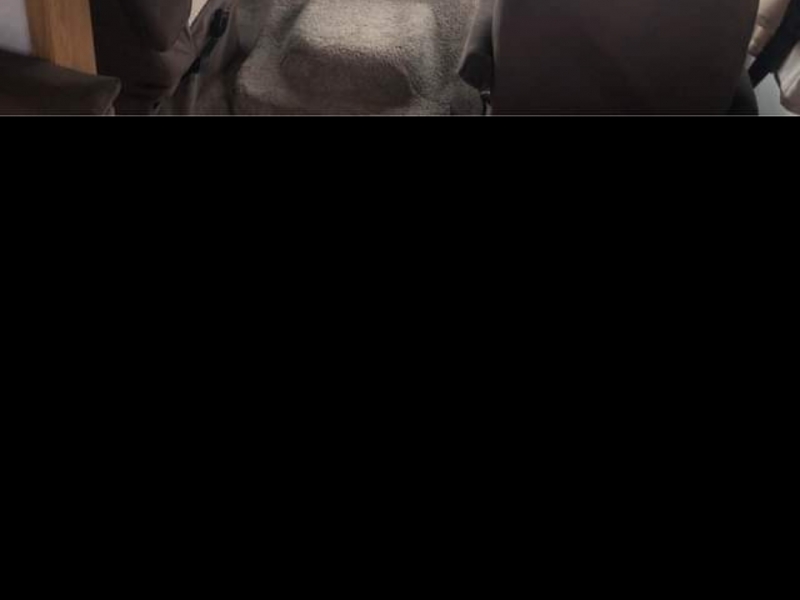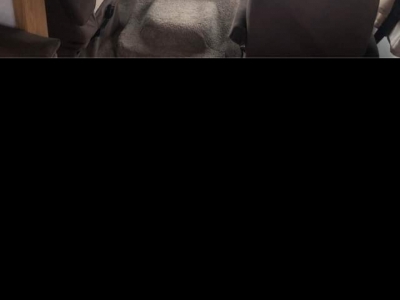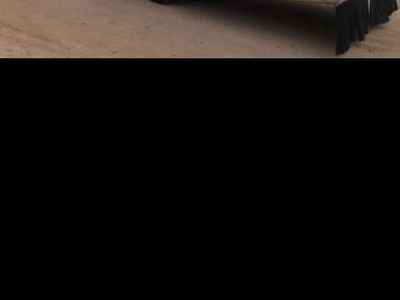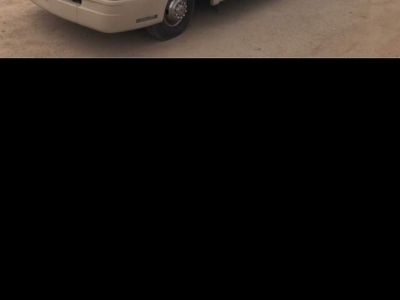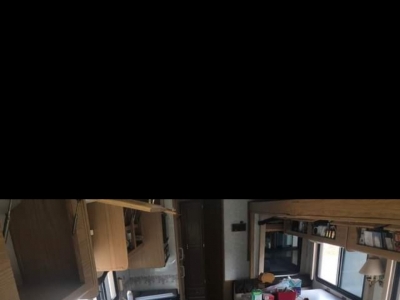 1997 Fleetwood Bounder for sale. Bought this to facilitate moving east. Health not cooperating, staying put indefinitely. We've done some work on it... Tie rods, steering stabilizer, struts, engine tune up, replaced all batteries, filters and had the a/c system charged and cleaned.

36 feet long. Massive basement storage
2 a/c. & Central heat. 5500 generator, backup camera full bathroom with tub outdoor shower and living room slide out. Queen master bedroom with dinette and couch sleeper.

Banks power, tag axle, frame welded tow package, good strong engine and transmission.

Tires less than 200 miles

I really hate to get rid of it, just not worth the storage fees for something we won't be able to use.