1995 Monaco Dynasty Wide Body
for sale in Breaux Bridge, LA 70517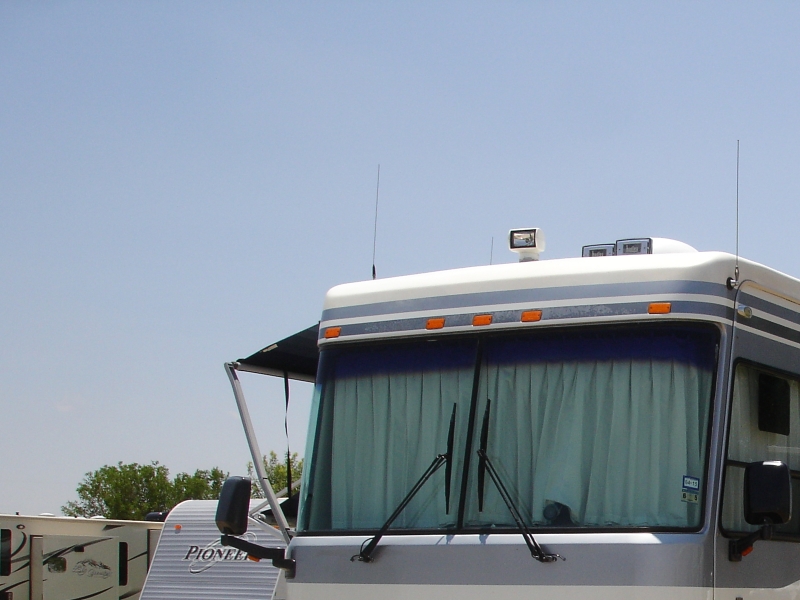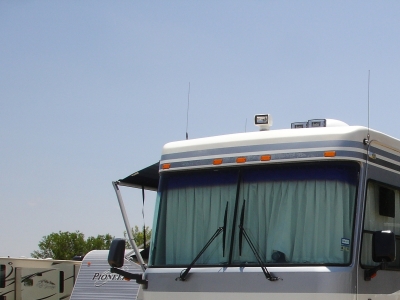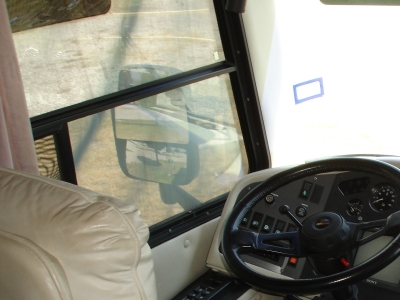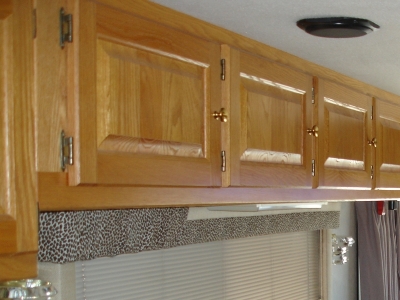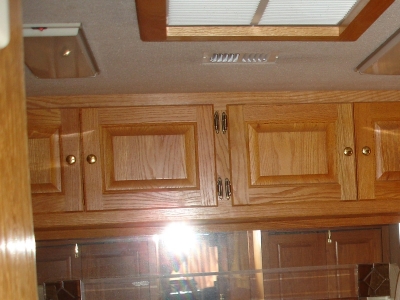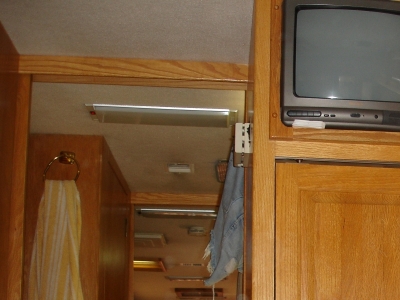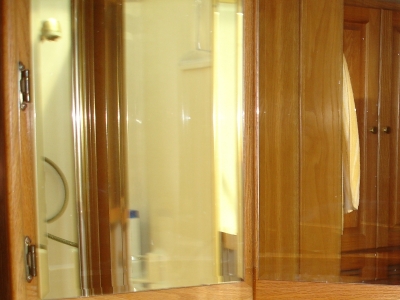 Don't let the age fool you. This motorhome has many more years to give. It has been maintained well. Age and health is forcing me to sell. It needs a bath and some TLC. No smokers, animals or dirty shoes were ever inside. It has a huge awning on passenger side and two smaller ones on passenger side.

Maintenance was done, including filters, on a timely basis and records kept on Cummins 300 Turbocharged engine, Allison transmission, and Onan 6.5 Diesel generator.

Front roof AC is 4 to 5 years old. Both units are in working condition. The rear roof AC has a heat strip and the front AC will receive a heat strip very easily if desired. There is a gas furnace for extra cold weather and it warms cargo compartments too. Refrigerator is also 4 to 5 years old. The dash rear monitor camera is Black and White.

I have many more pictures that can be emailed to you should you wish so. My email is bpatin46@yahoo.com for direct communication.

This RV is available to be seen for approximately 2 to three more weeks, after which it can be seen again early next year, 2021. If you are interested, please let me know and I can rearrange my time to fit your needs.

On another note, I have an RV lot in Palmview, TX. It is on Cement and covered in a gated community with all paved lots and streets should you be interested.
Location
Breaux Bridge, LA 70517