2018 Forest River Shockwave Toy Hauler
for sale in AZ 86333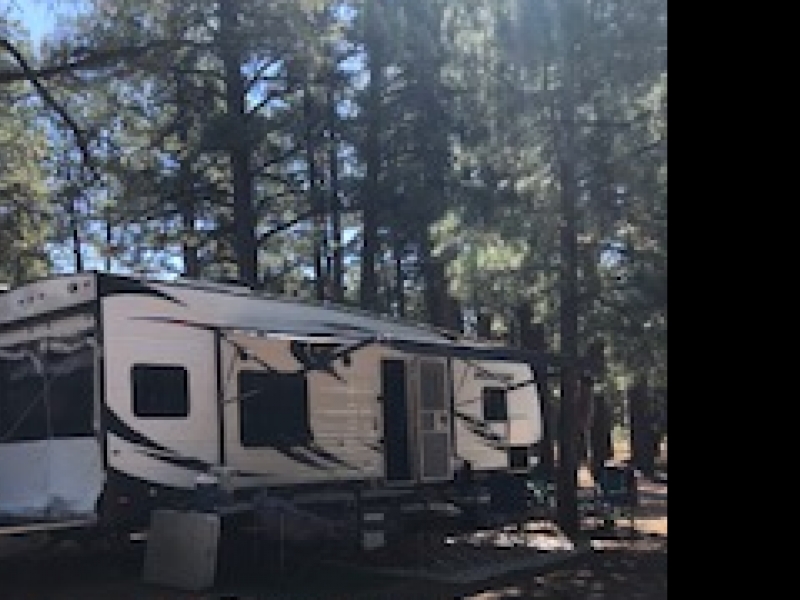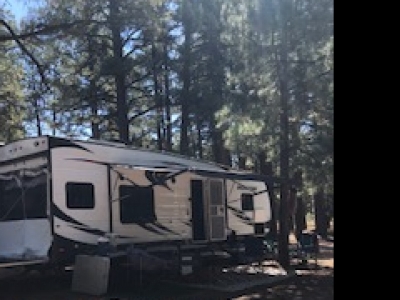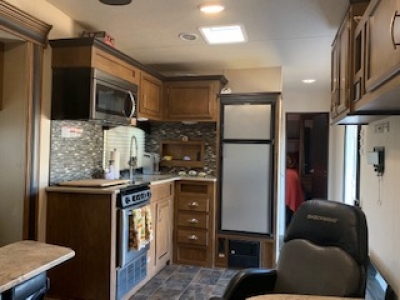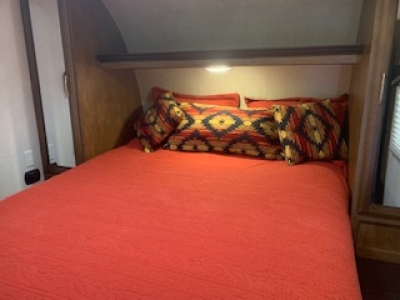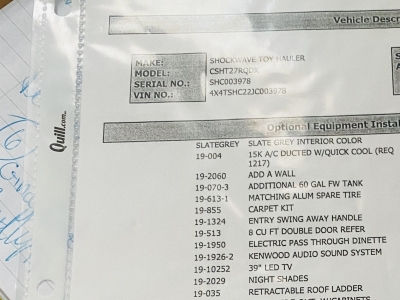 Selling four 2018 Forest River Toy Hauler 27 FT Box- Towing approx 30 ft altogether
Bought in 2017
Tags good until June 2021
Model CSHT27RQDX With onboard ONAN Generator, and Fuel Station
This RV is in Excellent condition. RV garage keep and immaculately cleaned after each Use on premises. The stove has never been used or the back fold down seats!
Only Showered in a few times.
Has over $12k worth of upgrades.
Just to name a few: ( you can see the full list in last picture.)
Slate Gray Interior colors
15k A/C Ducked W/Quick Cool
Additional 60 GAL Fresh Water Tank
Carpet Kit
200W Solar Power & Regulator W/Power Boost
Power Stabilizer Jacks
1.6 CU Ft Microwave ( Fullsize like a house)
Porch Screen with walk out onto Patio

This Toy Hauler is in HIGH demand with all of the options! We baby our Stuff!
Sleeps 6
Bumper Pull
Has 3 tables that can be removed and put back if you need the room
Stand up Roomy shower
Bedroom has a Full Size Queen (Very Comfy Mattress)
Has a Slide out in the living room area at the touch of a button
Door shuts to the bedroom for privacy
Many more Gems in this beauty, Can hold a Razor 4 Seater 1000. We have never hauled our Razor in it ( Like I said Babied)

We bought this Trailer in 2017 retailed for over $51K
Asking $38,000 OBO ( PLEASE NO LOW BALLERS) Don't even waste our time ( we know its a Gem)

We are also selling our 2018 Razor XP 1000 Turbo with Dynamics on a different Post!

Please call or Text Stoney at...