1999 Rialta Winnebago FD model FD
for sale in Salt Lake City, UT 84111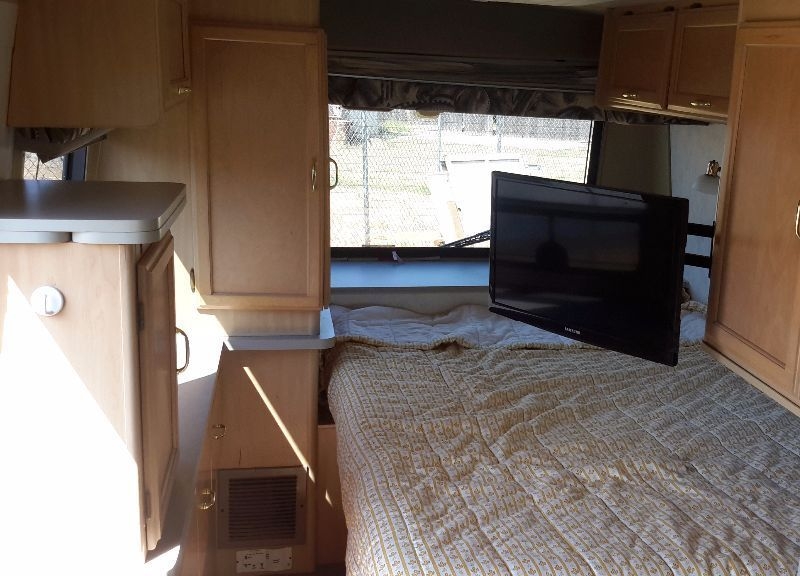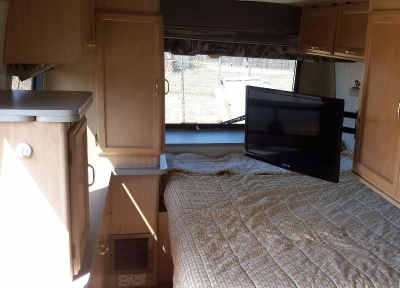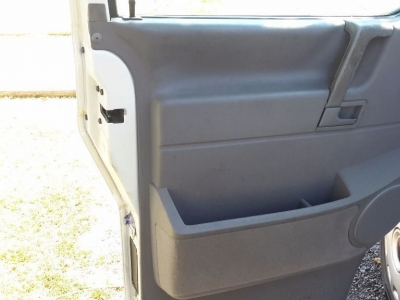 For sale is a 1999 Winnebago Rialta FD model it has 73k miles on it. In the last year we have had all the injectors replaced, new water pump, new serpentine belts, new radiator hoses, we have also had the transmission flushed and filter change. It does have a transmission cooler. The front brake rotors have been upgraded with a racing style rotors to dissipate the heat better. We have put on a brand new awning that has only been on for the last month.

On the inside we tore out the carpet in the coach area and replaced it with vinyl, painted the bathroom and refrigerator door and added new tree graphics. The fold-out table has been sanded down and repainted.

In the back the mattress has been replaced with a brand new 6 inch memory foam mattress. We have added a flat screen TV that swings out and that comes with Roku as well as the local channels through the antenna on top of the RV. I have installed a new fantastic fan in the bathroom which has a remote control, it also has the ability to shut itself down when it detects rain.

Cons, there is a dent / scratch underneath the refrigerator vent on the driver side and also the rear bumper has a 4 inch crack on the drivers corner.
Location
Salt Lake City, UT 84111