Mercedes RV, G-Wagon, Off-Road, Camper, Burner Vehicle
for sale in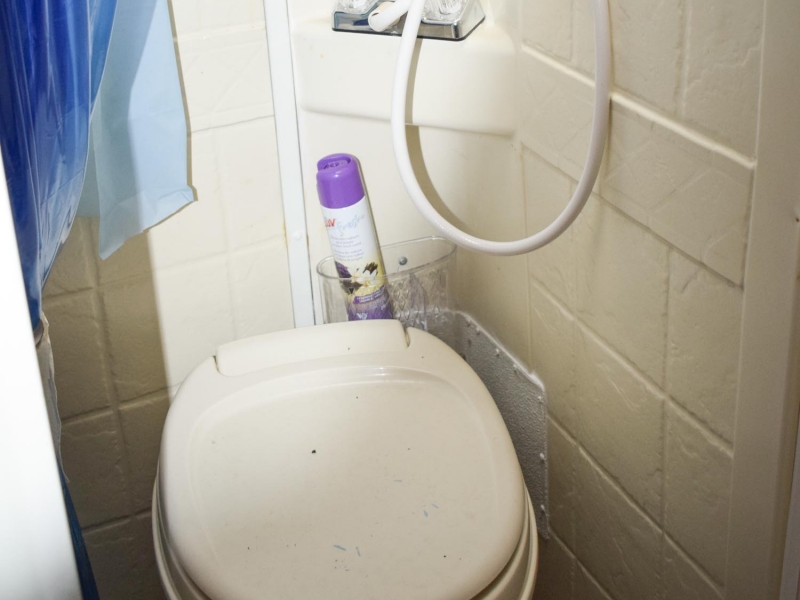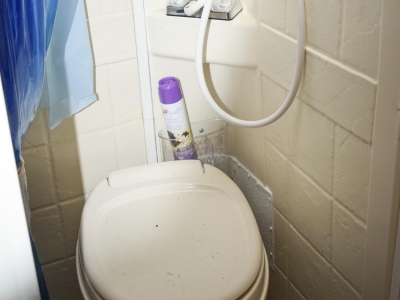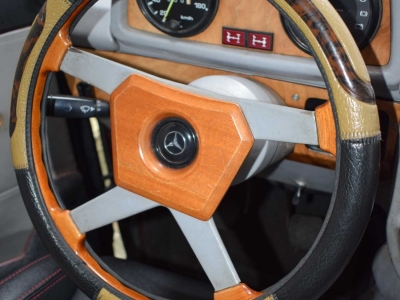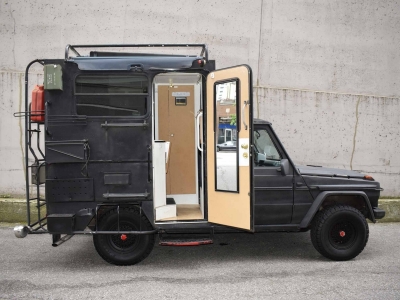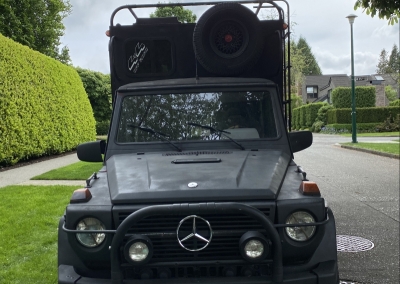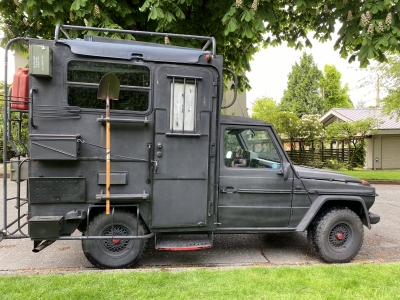 1984 Matte Black Mercedes G280 with 197,000 km. G Wagon RV Conversion.
Bed, TV, fridge, sink, shower, water heater, toilet and everything you need for an adventure away but can still fit in a regular parking spot!
Upgraded Recaro Racing Seats. Solar Panel and Hot Water Heater.
Was $29,500 REDUCED to $28,000.
Manufacturer
Mercedes Benz