2000 Fleetwood Jamboree Rallye
for sale in TX 76208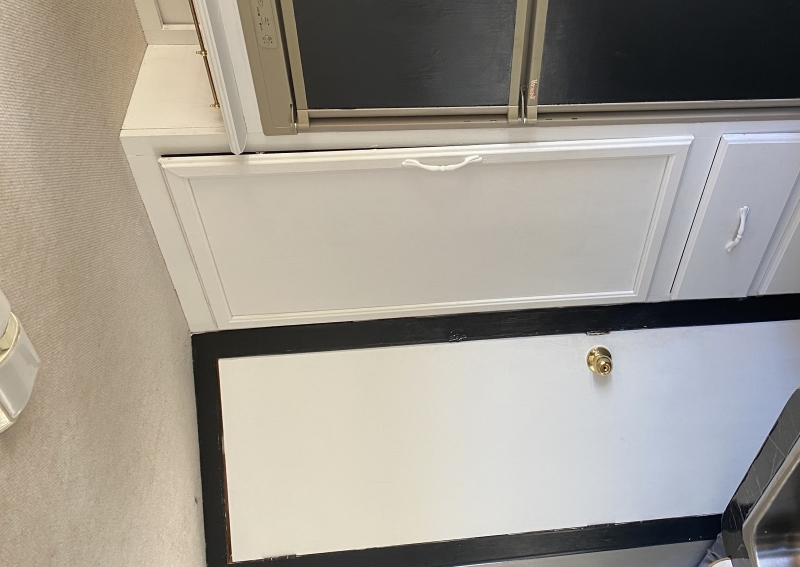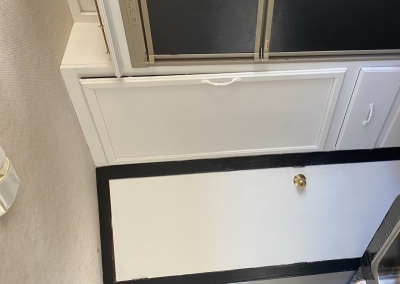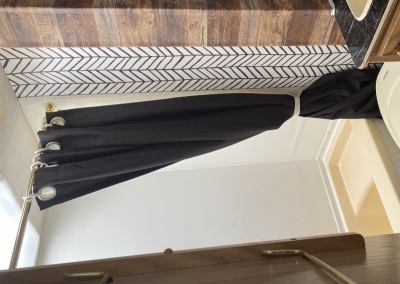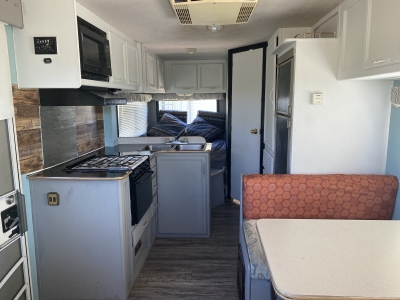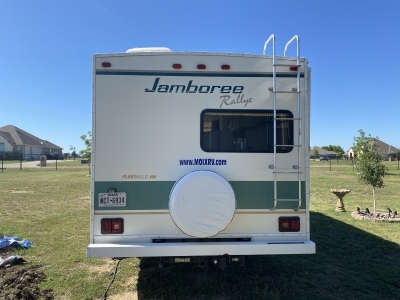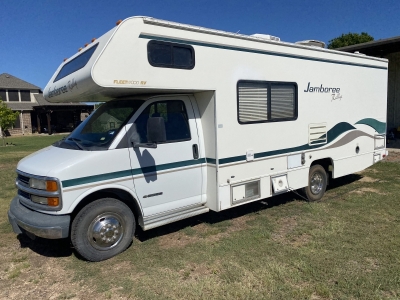 Completely renovated 2000 Jamboree Rallye with 58,000 miles for $21,500.

Faux hardwood floors throughout, painted white cabinets, backsplash in kitchen, faux marble countertops, and walls either painted or have wallpaper. Modern radio installed in Chevy chassis, as well as new battery with 5 year warranty.

Everything works great. Just had generator tuned up, oil changed, propane filled, and replaced air filters in overhead AC.

Serious buyers only please - will only accept a cashiers check. Text (972)765-2550 or email for inquiries.