Dometic Penguin II A/C
for sale in OR 97031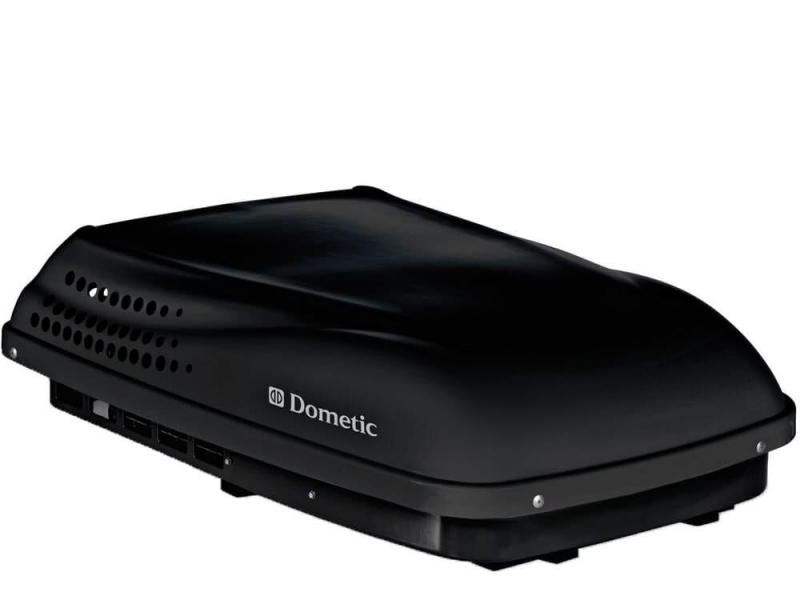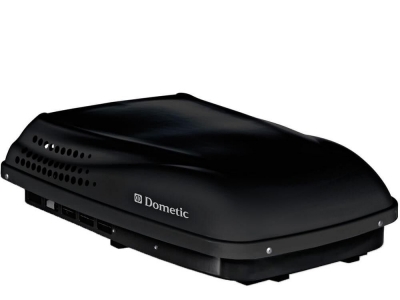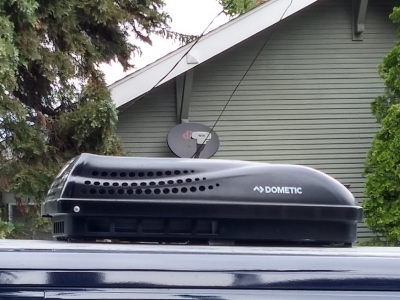 This A/C unit, 13.5K BTU, black, came new & unused on RV I bought, I tested it and removed. Fits in standard 14x14" hole. All parts & pieces included, plus new roll of butyl tape.
Info/specs on Dometic website.
New $822, Selling for $500.

Located in Hood River, OR. Can meet somewhere w/in 60 miles, too heavy to ship.