2021 Grand Design Imagine XLS 21BHE
for sale in La Conchita, CA 93001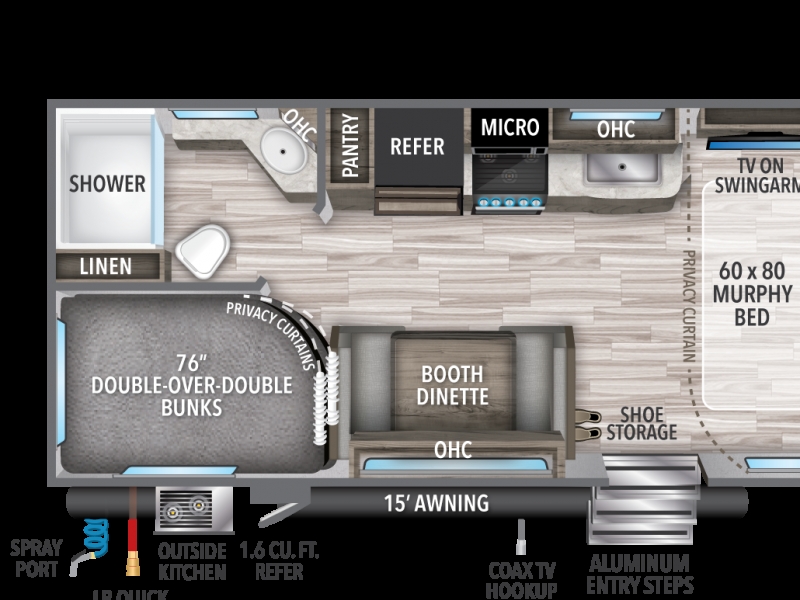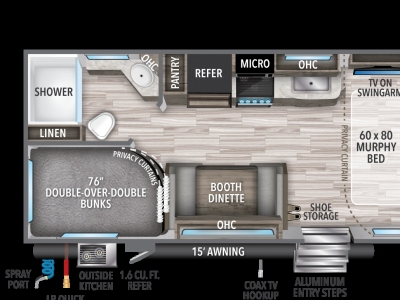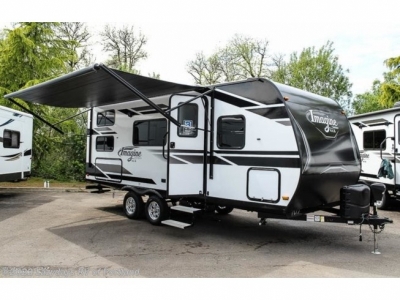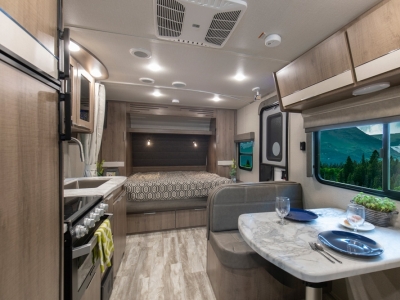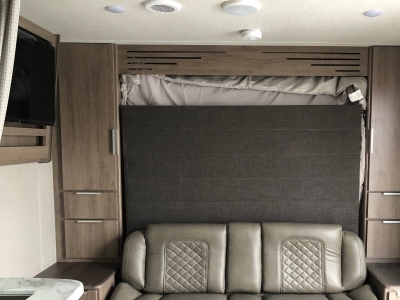 https://www.granddesignrv.com/showroom/2022/travel-trailer/imagine-xls/floorplans/21bhe

Bought new, one owner.
Lightly used.

A few notable additions:
2 x BBGC2 Battle Born 100Ah GC2 Batteries
E2 Equalizer Hitch
Fantastic Fan
RVLock V4 Keyless Entry Handle w/ Integrated Keypad & Fob
Victron Energy SmartShunt 500 amp Battery Monitor (Bluetooth)
Solar briefcase

Several other additions and included items to make this camper road ready.
Stock #
IM21BHE-2021 21BHE
Location
La Conchita, CA 93001