1996 Sportsmobile
for sale in Kirkland, WA 98034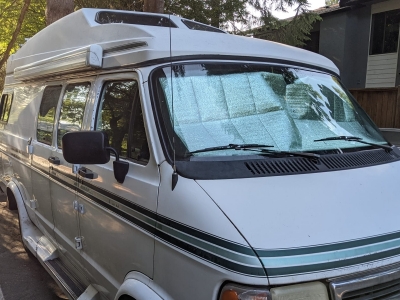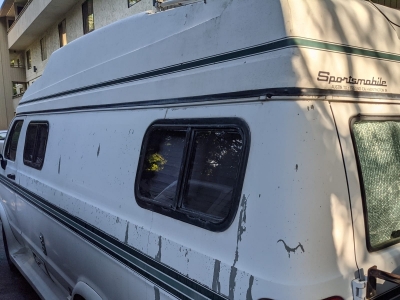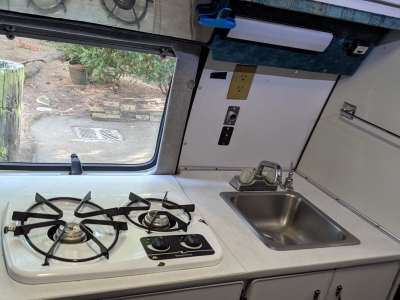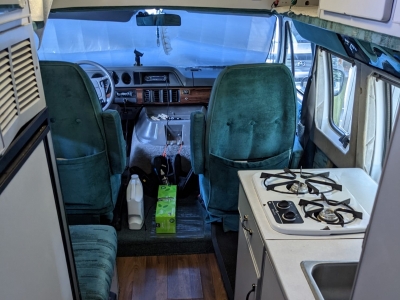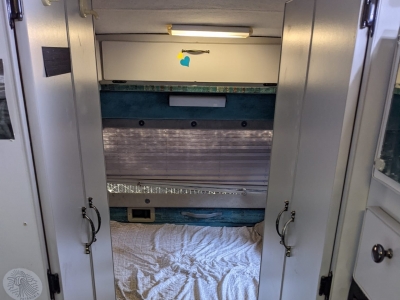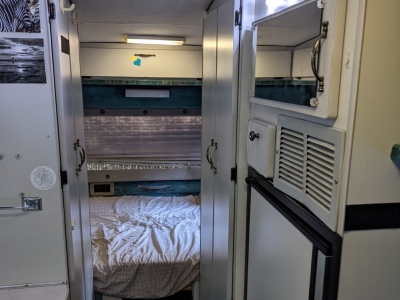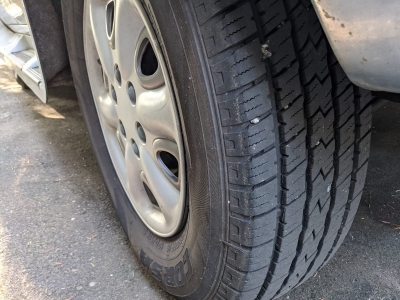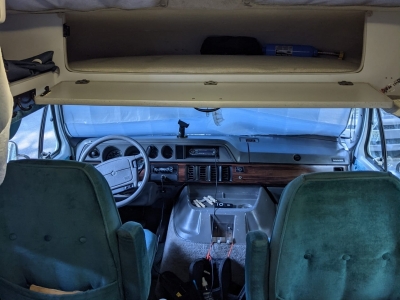 1996 Dodge Sportsmobile. (RWD) 154,000 Miles

I have done regular maintenance (fuel filters, spark plugs, etc ) changed the oil every 3k with high mileage full synthetic, and kept it in driving condition since purchase.

There is great storage in this van, the sports mobile layout gets you a lot of storage and comfort for the space. It has a recessed floor and raised ceiling that made it livable for my wife and I (I'm 5'10" and she's 5'7"). The sleeping area in the back has recessed walls on either side that let me fully stretch out. It has been updated with a foam mattress, but I still have the original cushions to convert it into a seating area for four.

The Good:
V8 5.9L Engine (she moves easily up and over mountain passes)
Transmission fully rebuilt after purchase (2016) with ~30,000 miles on it
Propane Stove and Furnace (runs off digital thermostat)
100W Solar Panel
2 internal batteries
Rooftop Fan
Rooftop AC (runs off Gen Power)
Awning in nice shape
20 Gallon Water with Sur-Flo Pump to kitchen sink
Portable Toilet with cartridge disposal (this thing is clutch!)
No leaks in the windows or on the fiberglass topper.

The not so good:
Fridge doesn't work (hasn't since I bought it)
Onan Generator (128 hours) was up and running, but the carb has gummed up. Needs a new one and can be purchased on Amazon for ~$50
Some water damage on the wood frame in the back (previous owner forgot to shut the back door during a rainstorm) It has not gotten any worse...
Location
Kirkland, WA 98034