Used 2017 Lance 1475 Travel Trailer RV
for sale in Cedar City, UT 84720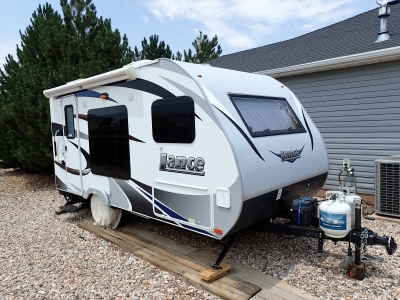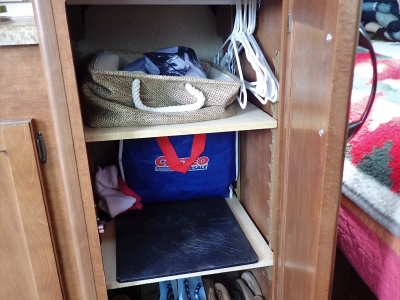 Used 2017 Lance 1475 Travel Trailer RV
$25,000 OBO
• Great condition. Inside and outside are very clean and no issues with unit. This 2017 Lance has all the features Lance owners have come to enjoy with 3-season construction, the Lance interior and exterior construction (Azdel Panels)is superb. Please refer to the Lance web-site for specs: https://www.lancecamper.com/travel-trailers/1475/features/. This is a 2017, and DOES NOT HAVE THE POP-OUT, and I am the second owner. It has a two captain chair configuration, and large side picture window. Feel free to call or email for more information. The awning is electric and has LED lighting built in and works great. Added equipment: We added the two 5 gallon Propane tanks, and new two tank gas regulator. New tires ST205/75R14 just installed last year (300 miles traveled since being installed). Added shelves and brackets inside storage area(photos included), as well as Queen 3" foam pad underlayment for extra mattress support(photos. included).
NOTE- Extra Photos of RV available upon request.
Description
(This trailer was never smoked in. Very clean.)
• BATHROOM: Black Tank Flush, Ducted Heat, Medicine cabinet w/mirror, mirror on bath-door, Skylight-Dual pane, Towel rod on wall.
• BEDROOM: Bedspread w/throw pillows, Deluxe Queen Innerspring mattress w/ pillow top(additional 3" foam topper), LED reading lights.
• CONSTRUCTION / INSULATION: Aluminum Framed Sidewalls/Floor/Ceiling, Azdel Interior panel walls, Block...
Location
Cedar City, UT 84720