2014 Ford F150 Lariat EcoBoost V6 / Pull in Style
for sale in CA 95709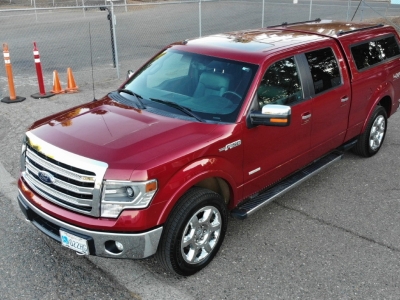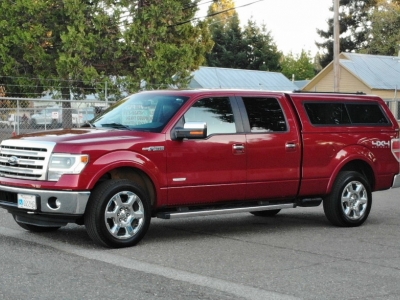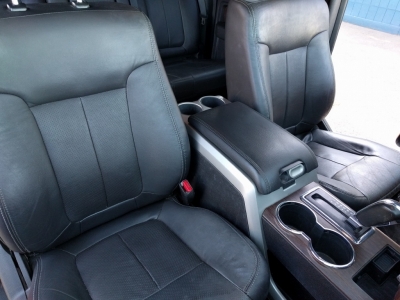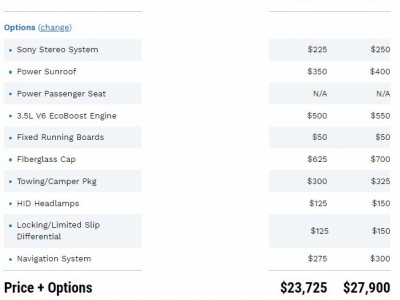 SuperCrew Four Door
EcoBoost V6
Four Wheel Drive
Dual Climate Control
36 gal Fuel Tank
Navigation System
Sun Roof
And otherwise Fully Loaded.
Almost new tires and recent complete brake job.
Ideal for economical Travel.
Very Strong Turbo V6
Take a look at the pictures
And give a call to check out this Very Nice Truck.
Model
F150 Lariat Fully Loaded