2019 Coachmen Sportscoach SRS 360DL
Class "A" Diesel for sale in Hayesville, OR 97305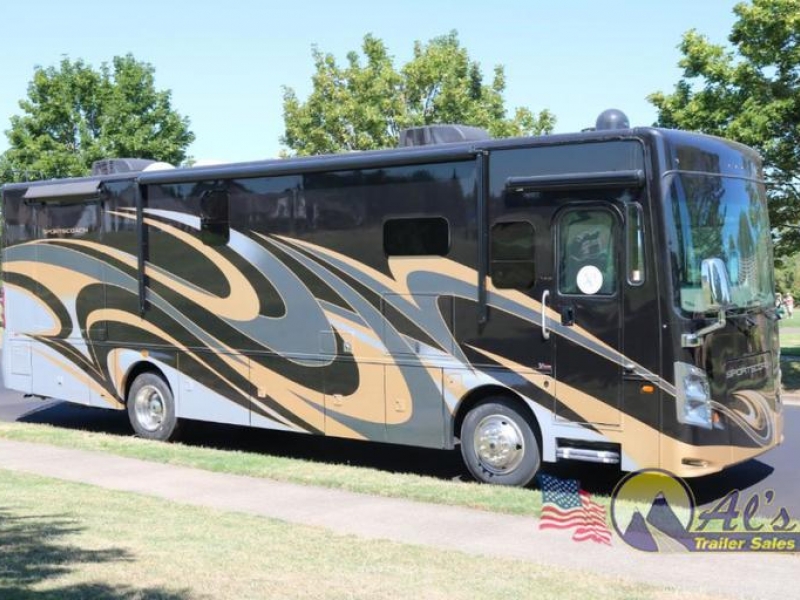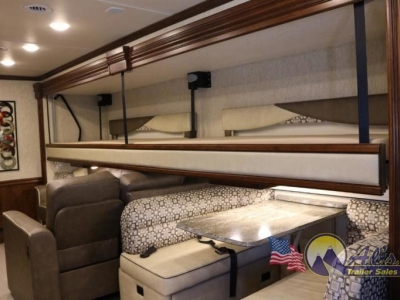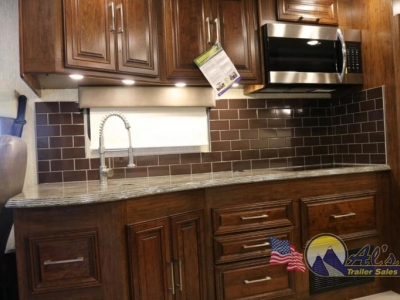 2019 Coachmen Sportscoach SRS 360DL

Stock Number: CMH0003

Price:$ 159,995


2019 Coachmen Sportscoach SRS 360DLThe Sportscoach SRS Class A Motorhome gives you everything you'd want out of a diesel pusher. Smooth and powerful driving. Spacious floor plans. Tons of amenities. Attractive interior design. Top-quality fixtures and appliances. And if none of that gets your attention, just wait until you see the price.Interior40" LCD tv coachWi fi rangerSound bar entertainment systemKing jack tv antennaPre-wired for satellite dish and blu-ray players10 .1" touch screen radio- AM/FM/CD with bluetooth, dual mirror technology and camera monitorExteriorStraight rail freightliner chassisChassis air suspension and air brakes340 HP ISB cummins rear diesel engine, 700 lbs./ft. torqueDiesel cockpit dash consoleCupholders with LED lighting at dashRear vision camera with color monitorColor side cameras with color monitorFully automatic leveling jacksDefroster fansCruise controlManual air dumpIntermittent wipersDash air conditioningFrameless windowsExterior mirrors with heat and remoteAuxiliary driving lightsFuel fills, Both sidesAuxiliary air supply hook-ups22.5" radial tires with chrome wheel insertsFront and rear mud flapsPower entrance steps-doubleDeluxe radius entrance door with dead bolt lockFront and rear fiberglass capsAir hornHigh gloss gelcoat sidewalls (with azdel™ superlight composite)Aluminum side swing compartment doorsTowing...

Location
Hayesville, OR 97305