2019 Dutchmen Voltage 3705
Toy Hauler for sale in , CA 91325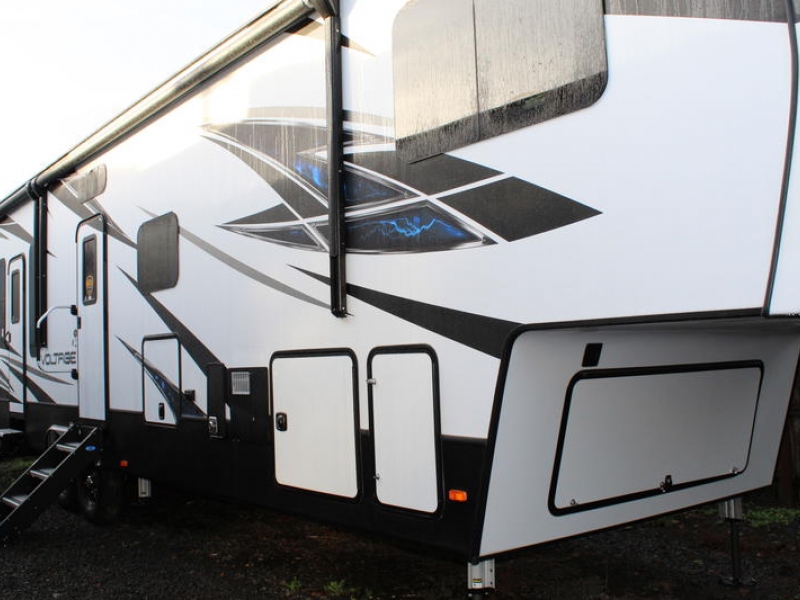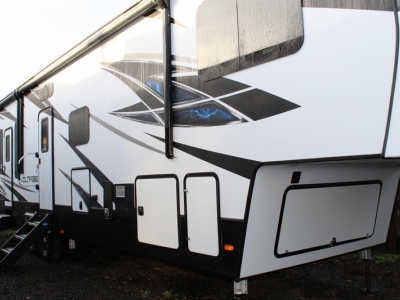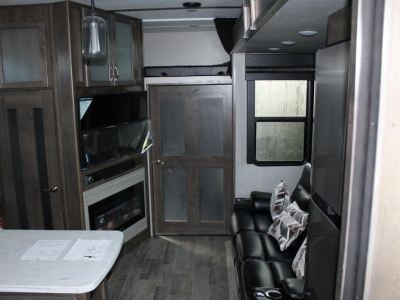 2019 Dutchmen Voltage 3705


Stock Number: VHF0011


Price: $ 64,988


2019 Dutchmen Voltage 3705Whether you own toys or not, you'll travel first class in a Voltage.Voltage may be the most popular toy hauler in its class, but almost half the folks who own them don't even have toys! They just enjoy the extra space the versatile, feature-packed garage area offers. The rear ramp can be positioned to be horizontal with the unit, and with options like awnings, screen rooms, side rails and rear steps, you've got yourself one great rear patio! Voltage offers features like high ceilings, spacious executive bedroom with residential-grade memory foam mattress, a gourmet kitchen with quartz countertops and hardwood cabinets. Voltage lets you take your favorite outdoor toys or your backyard patio with you, without leaving luxury behind.Designed, Developed, and Produced by Toy Hauler ExpertsThe Voltage offers comfortable living spaces, generous counters, spacious baths with large walk-in showers, luxurious master bedrooms, additional creative sleeping areas, and enough storage opportunities to satisfy the entire family. You'll also appreciate the residential reclining sofa, convenient LED Lighting and heated seats.Features may includeInteriorStainless Steel Kitchen SinkSolid Surface Kitchen CountertopsSolid Surface Sink Covers32"-39" LCD HD Main TVFurion Stereo System with HDMI/AM/FM/DVD/BluetoothBedroom TVConvection Microwave3 Burner...